ACORN Heritage Planning is able to provide educational programs to our clients. Educational programming can take a variety of types and methods. We will work with the client to create an effective and fun educational methodology for adults and children alike. Although our primary educational programming is geared towards adult, architecture, and heritage-based types of goals, we can work with a variety of source material and audiences.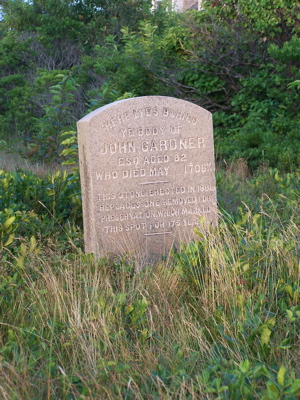 In Person Interpretive Programs
ACORN HP can provide a variety of in-person interpretive programs. These programs are generally walking tours or step on board (bus based) programs. We can be contracted to provide these programs personally or to develop the tours and programs to be hosted by another speaker. We can also be engaged to provide specific lecture topics on a wide variety of topics (including architecture, design, roadside resources, research, etc.) Furthermore, we will work with clients to understand educational outcomes to develop school programs in small museums and historic sites.
Print Interpretive Programs
We can provide services such as walking tour brochures and booklets. Utilizing our wide design experience, we will create informative and innovative tour programs which your users will enjoy and will keep for future use. The sky's the limit for the types of programs that can use these types of services, but commonly, historic districts will request walking tours that can be distributed at the local chamber of commerce. Also, we can help develop signage programs for historic houses, sites, and museums. We can design and find an installer for these types of signs and markers.
Online & Audio/Video Programs
Using our technology resources, ACORN HP can develop a range of educational programs to be utilized through modern technologies. This may include DVD's for distribution, Podcasts, digital video, or web sites. There are no limitations to the types of digital media we can produce for your historic site or museum. Contact us for more information on how we can tailor our abilities to your needs.
House Histories
House histories take a different approach than regular building surveys. These house histories are often intertwined with deed research, family genealogies, and visual history study. Our documents will be carefully composed with rich photographic elements, strong textual elements, and easy to read historical narrative. We take the same level of care with the historical research as we would with our building survey – but add a layer of creative design. A homeowner can rest assured that this document will be something to treasure.
Deed Research / Family Genealogy
Deed research can be an exacting science combined with the art (and luck) of historical research. We will be sure to take the time to carefully document the steps a property might take into the past.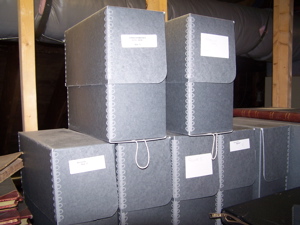 Connecting these dots through time can be difficult when combined with the inaccuracies and writing styles of early manuscripts. Our staff has extensive experience with archives and archival records and will be able to navigate this spider web of information quickly. We can work with companies and legal professionals to undertake deed research for land transfers and court cases.
Building upon the knowledge of historical and archival research that is necessary for deed research, our staff can help piece together your family history or make the leaps necessary to find more information. Our staff is made up of historians and researchers who can be sure to follow the highest ethics to uncover your family history. While genealogy often leads to dead ends and strange tangents, you can be secure in the knowledge that we will endeavor to do our best to uncover this family history.