ACORN Heritage Planning works to create innovative and creative graphics interfaces. ACORN HP is committed to showing that organizations can be well established and trusted but still have an edge that today's society demands in its graphical and interactive media. Our work is generally done using Adobe Photoshop, Illustrator, and Indesign. We also use social media sources like Facebook, Fickr, and WordPress. We would be thrilled to work with your organization to show you what we could do to provide detailed, innovative design options.
Exhibit and Wayside Design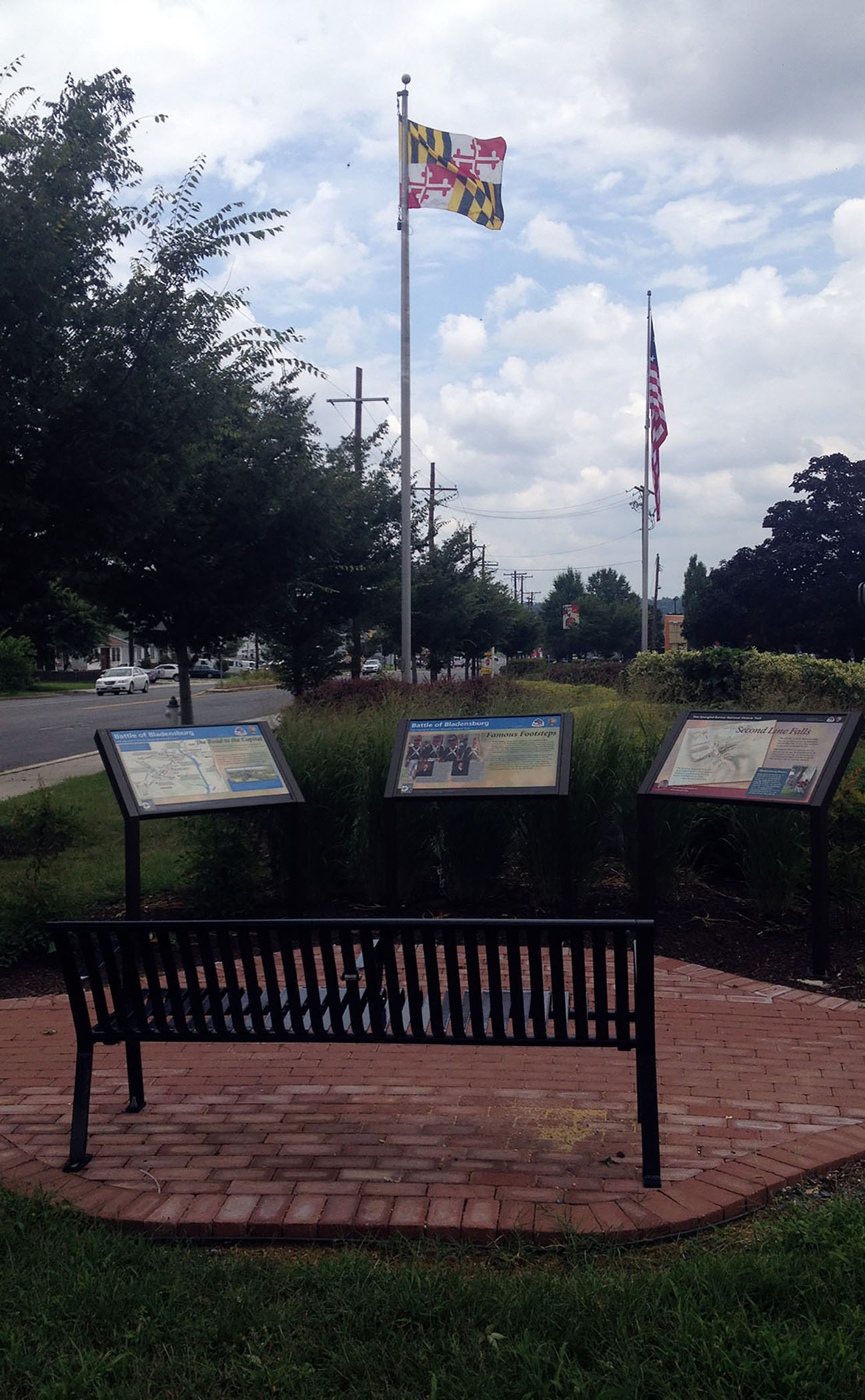 We create informative interpretive exhibits for small museums, trails, and sites. ACORN HP will design the site routing, the overall image, and exhibit panels. We lay out all of the text and images to create a striking and informative exhibit that engage and excite your visitors. Our panels can be designed for buildings, as stand-alone exhibits, or designed to correspond to the educational programs and brochures your organization has developed. These panels will not only allow your organization to expand its educational reach but provide innovative stopping points within a community. We take into account the needs of visitor movement along with the need for effective communication. We will also incorporate technology, such as audio and web-based access through QR codes or cell phones, into the program to keep your visitors coming back for more.
Our staff will ensure a full plan is developed to provide for the installation and maintenance of the exhibit, including potential builders of the signs.
Marketing / Media / Graphic Design / Information Technology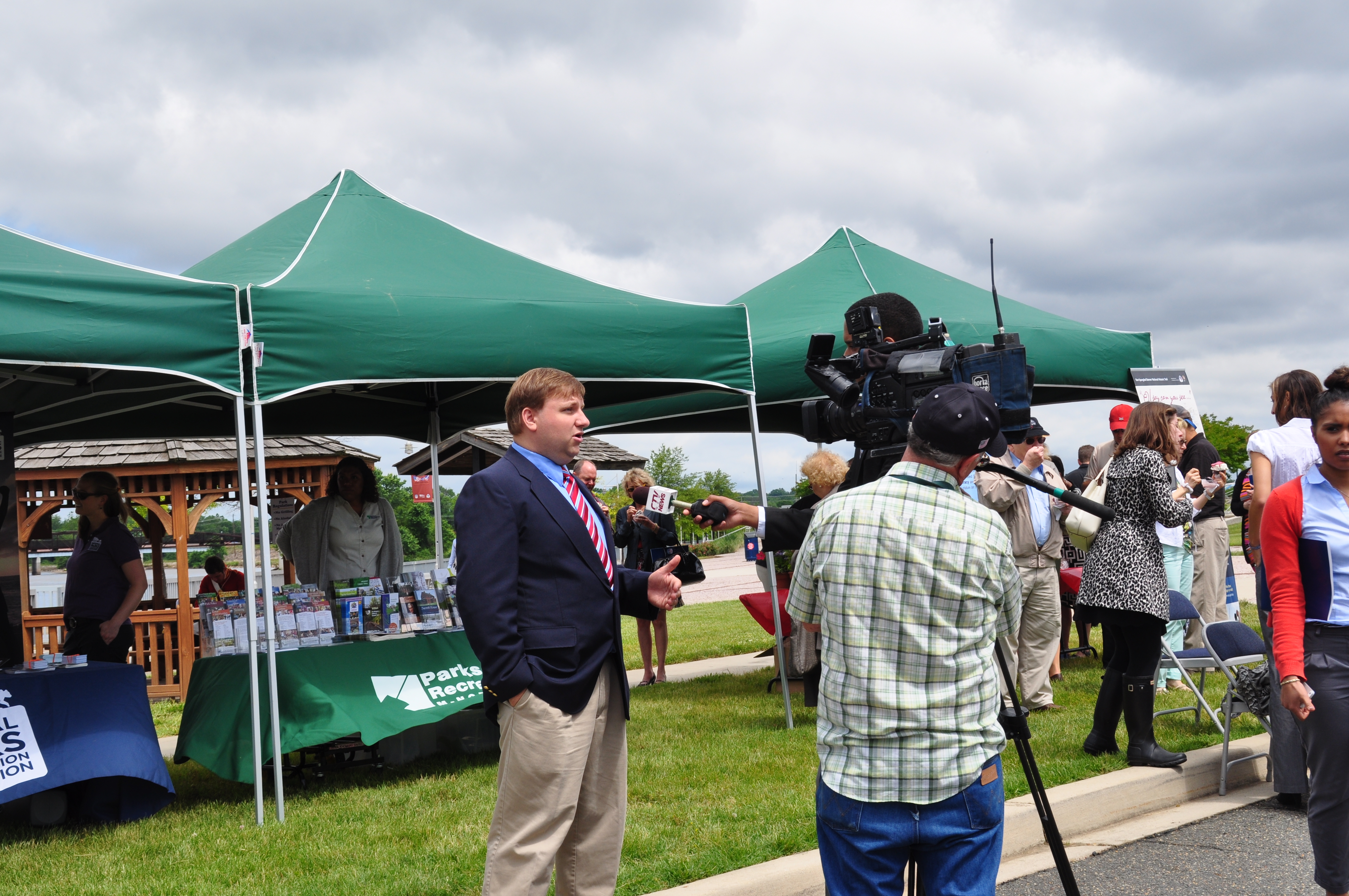 With over eight years of communications and public relations experience as the director of multiple non-profit organizations, we can help craft a public relations plan for your organization. Creating a social media plan or a marketing plan in a vacuum of knowledge about the needs of your audiences can be more detrimental than simply not doing a plan at all.  We can help make a difference.  Additionally, our staff has over twenty years of experience with computers and technology. We have created a variety of websites, including those for Maryland Milestones, Housing Nantucket, Boston Harborfest.com, the Vernacular Architecture Forum, the American Association for History and Computing and the Tennessee Preservation Trust. In the past, we have finished sites for the Rutherford County Archives, MTSU's Center for Historic Preservation, The Public History Program at MTSU, Roger Williams University's Historic Preservation Program, and the Samuel Huntington Homestead. Our experience with graphic design and computer technologies allows us to provide the information AND the graphics interface. Our staff has experience with social media and social media policies – including Twitter and Facebook – and we have access to a variety of "app" designers. AcornHP can develop print documents with a graphic edge, including brochures, pamphlets, and rack cards. We can also develop basic membership or fundraising databases. We have developed databases for historic surveys. Finally, we also develop digital video and online audio programs (podcasts) using Mac-based programs.
Historic Design & Site Planning
ACORN Heritage Planning is especially skilled at combining the needs of design and architecture with historic buildings. We have experience with landscape architecture, garden history, site planning, construction supervision, historic styles, and sensitive additions. We can bring to your project a fresh eye at the way that additions and renovations can be carried out without sacrificing the history of the structure or site. While we have experience with the historic structure, we can also advise and design outbuildings – garages, small barns, and sheds – to fit in with the existing structure. We can also provide site planning services – driveways, gardens, fences, and walls – for all types of landscapes. Our landscape analysis will allow us to bring elements that may exist or have existed historically into your modern landscape. We are skilled at "reading" both rural and urban landscapes and tie in the necessities of each into the design methodology.
Furthermore, we are well versed in local historical commissions and design review committees. We can bring our knowledge of these boards to you and your designer. We have appeared in front of some of the largest commissions in the nation and have consulted for others. We can act as "witnesses" to these boards and provide documentation about the history and importance of historic buildings.